December 21, 2016
Andrew solidifies himself as a front runner in the Moncton Debate
The bilingual debate in Moncton, New Brunswick went enormously well for the campaign, Andrew's message was clear, plus the reception and feedback afterwards was just incredible. Andrew showcased his bilingual skills, and articulated what every type of conservative wanted to hear.
After the debate, Andrew went to a local Tim Horton's in Moncton to grab a coffee and he was delighted to hear some input from the local men that graced me with their wisdom.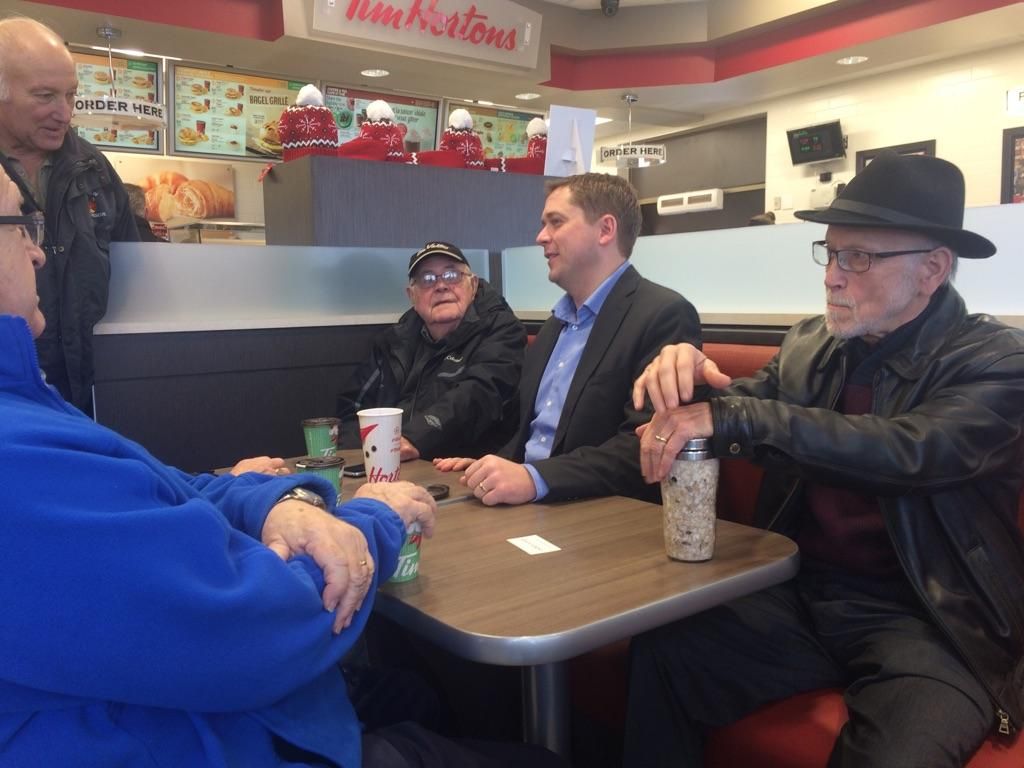 Do you like this post?