December 21, 2016
Andrew travels to Hamilton, Ontario.
Andrew was in Hamilton, Ontario, to talk with several diverse crowds and gained such solid support during his visit.
In the early morning, Andrew had breakfast with many dedicated supporters. Later that day, he visited with the Redeemer Conservative Club at Redeemer University College in Ancaster.
His final stop in Hamilton, he met with very diverse group of people that seemed very passionate about having a conservative leader that truly understands the average Canadian.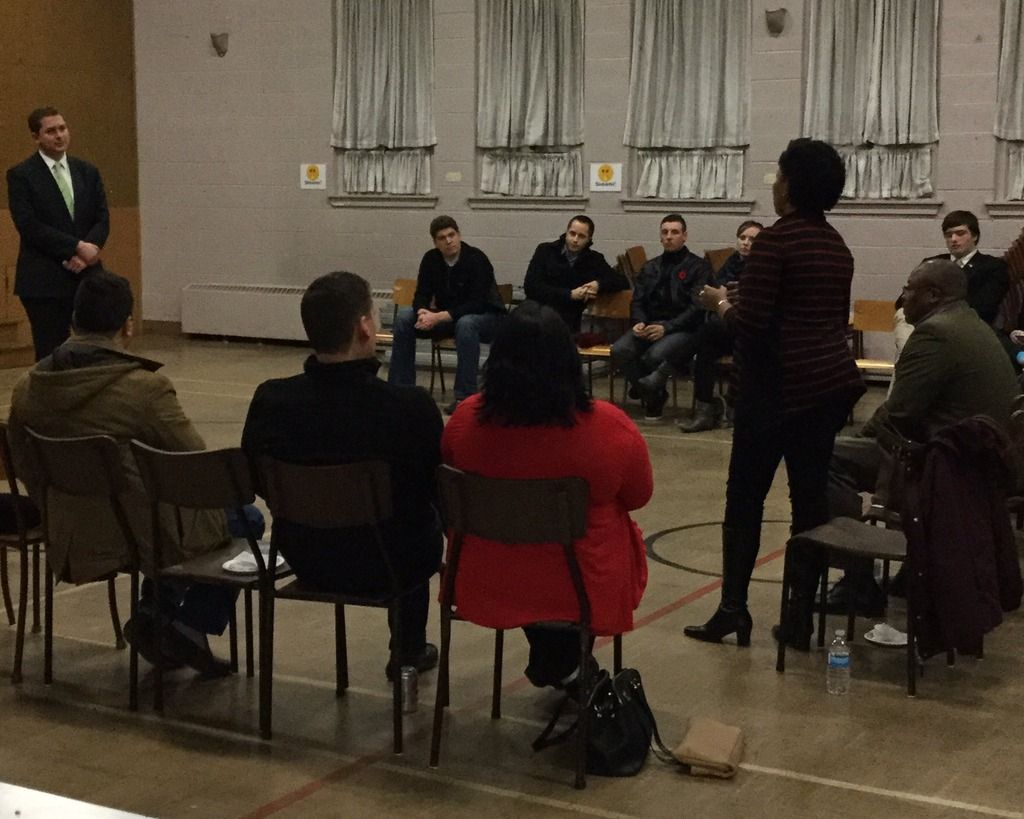 Do you like this post?