January 18, 2017
Andrew's extended trip to Quebec City
Andrew traveled to Quebec City, where he enjoyed his extended trip.
On December 10th, Andrew had dinner with Louis-Saint-Laurent MP Gérard Deltell.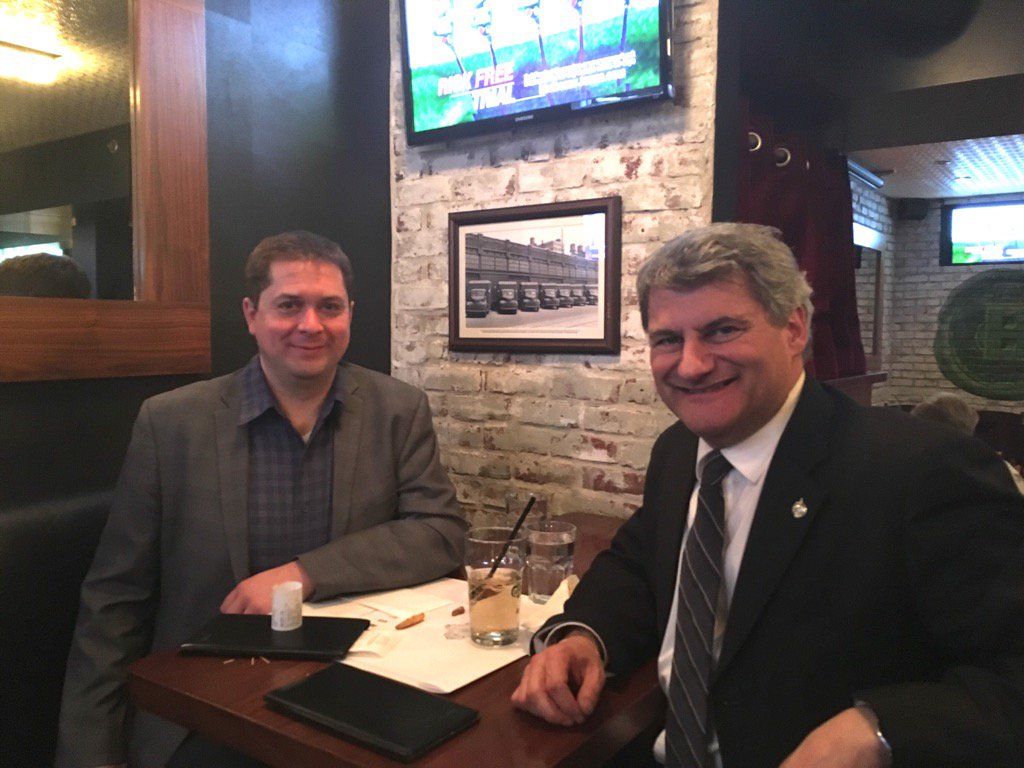 On January 11th, Andrew met so many great people and had great conversations with many strong Conservatives.
 January 12th was Andrew's big announcement. Andrew was endorsed by 4 Quebec MP's, Luc Berthold (Mégantic-L'Érable), Sylvie Boucher (Beauport-Côte de Beaupré-Île d'Orléans-Charlevoix), Alain Rayes (Richmond-Arthabaska) and Pierre Paul-Hus (Charlesbourg-Haute-Saint-Charles).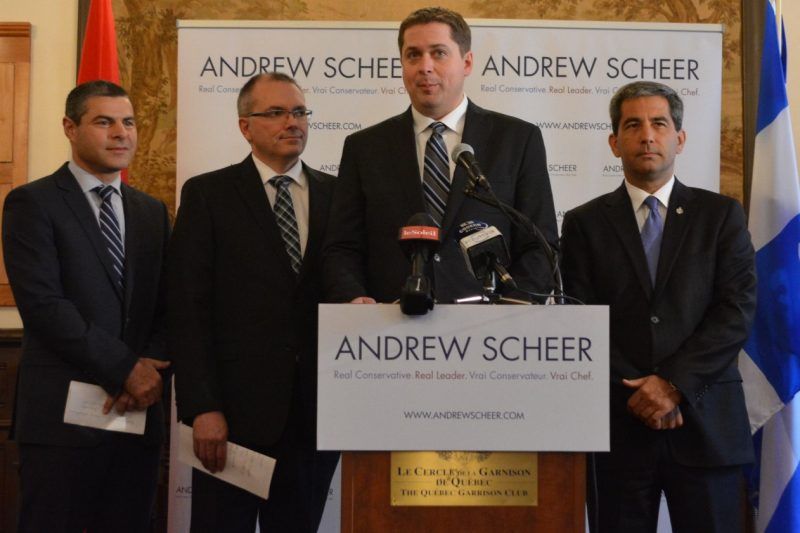 Later on, Andrew had an interview with Catherine Lachaussée to talk about the support of 4 Quebec MP's in his campaign to the leadership of the CPC.
During the evening, Andrew had another interview with Anne-Marie Dussault to the 24/60 to RDI show to talk about the support that he received from the 4 Quebec MP's. Then finally, to end the day, Andrew enjoyed watching the Quebec Remparts game with Pierre Paul-Hus.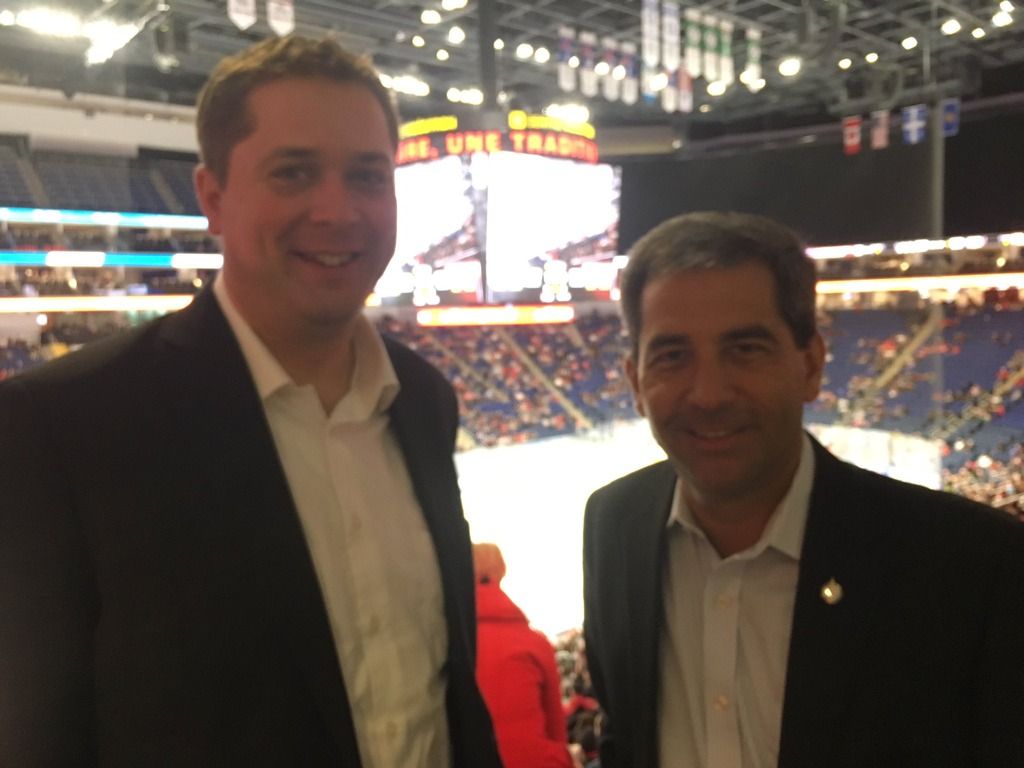 On January 13, Andrew had a morning interview with Sylvain Bouchard on FM93 Quebec. To listen to the interview, please click on the link: https://t.co/XVeT8qCWOy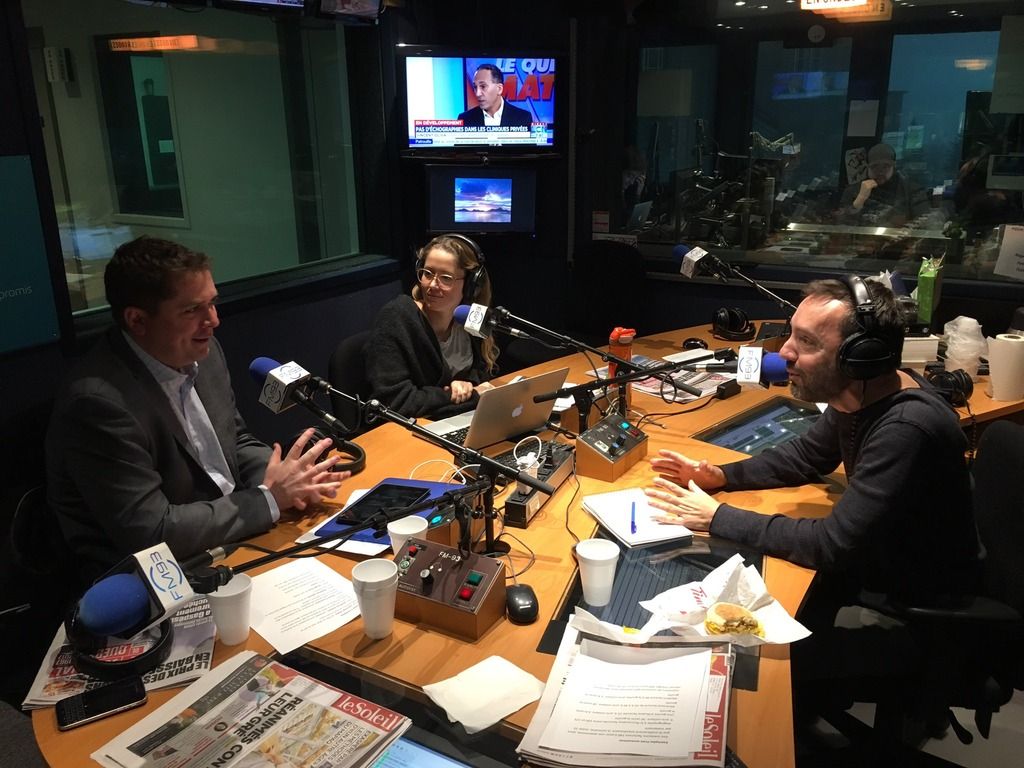 Later on, I had an interview with Mario Dumont on the airwaves of LCN and an interview with Roby Moreault on-air CHOI 98.1 Radio X Quebec.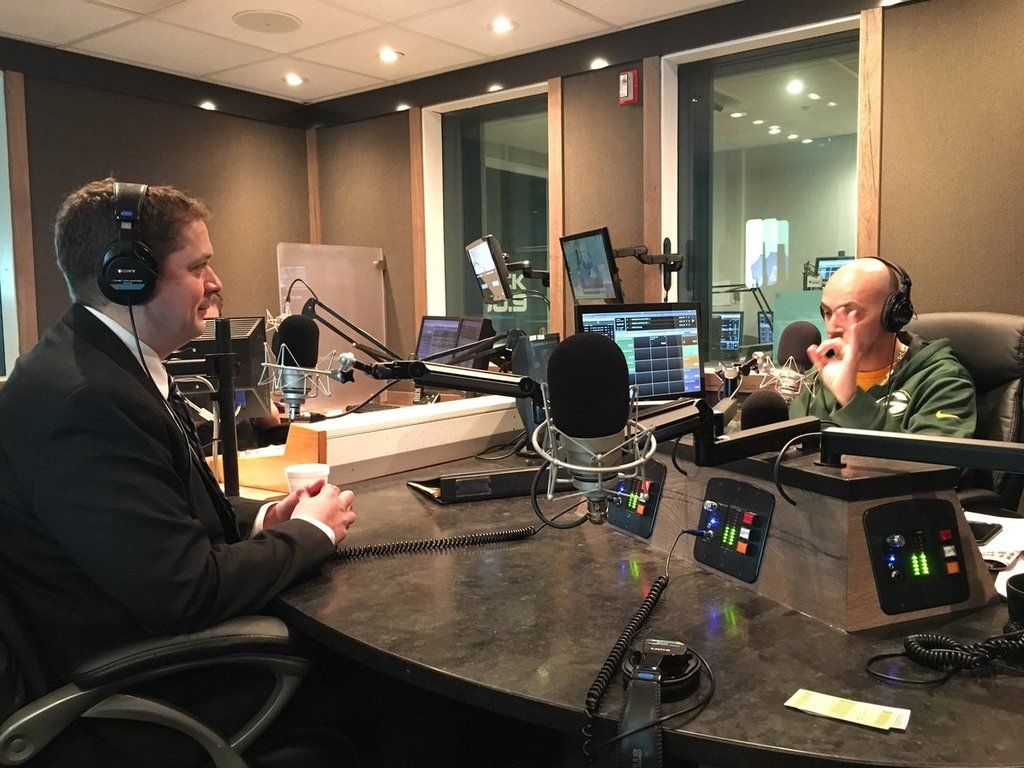 January 17th was the big debate in Quebec City. Andrew once again, showed conservatives that he is the clear-cut leader in the race that can unify the Conservative Party and beat Justin Trudeau in 2019!
Do you like this post?